8 benefits of eating almonds during pregnancy
Here are eight benefits of having almonds during pregnancy:
Rich in protein: The high protein content in almonds help in the healthy development of muscle mass in a growing baby. This also induces strength in the mother to cope with the delivery pain. It also regulates a healthy birth weight of the baby.
Rich in Vitamin E: It helps in the healthy formation of hair and skin of the baby. Pregnant woman are said to acquire a resplendent glowing skin on the intake of almonds.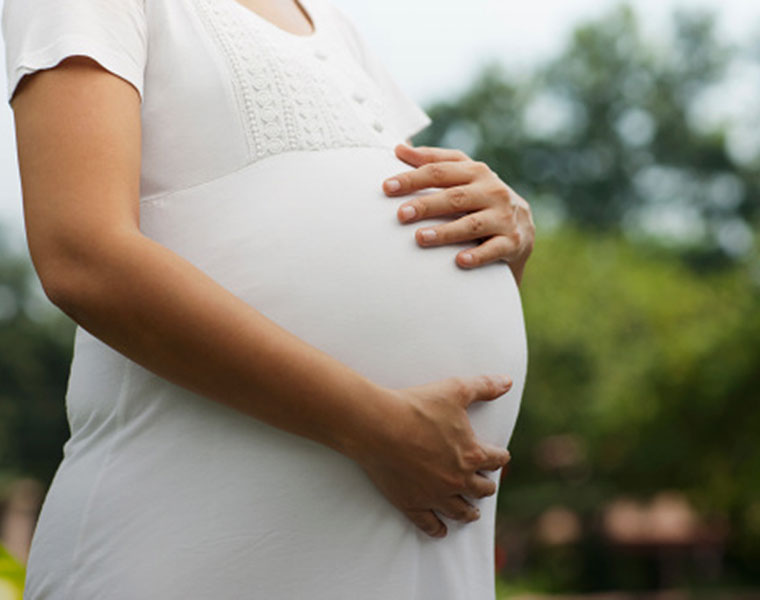 Rich in Manganese: Almonds not only help in regulating the weight of the baby, but also that of the mother. The manganese content also helps in the formation of strong and healthy bones.
Calcium: Since almonds are rich in Calcium, it helps in reducing the risk of hypertension and pre-eclamsia during pregnancy. Calcium is also essential for building the bone and teeth of the baby.
Fiber: Fiber content in a pregnant woman's diet should be high since that regulates the bowel movement and helps in easy digestion of food. This reduces the risk of constipation. Almonds are a rich source of fiber.
Riboflavin: The riboflavin content in almonds helps in the cognitive development of the baby. Good amount of riboflavin also helps in maintaining the energy levels.
Magnesium: The magnesium content in Almonds helps in the proper formation and functioning of the central nervous system. It also helps in regularising the bowel movement.
Folate: Folate content in almonds is critical for the healthy formation of brain and nervous system of the baby. Folate also helps in protecting the growing baby from neural tube defects in the prenatal stages of growth.
Although Almonds have great benefits during pregnancy, it is still advisable to consult your doctor before consuming them since it may also have allergic reactions in some cases.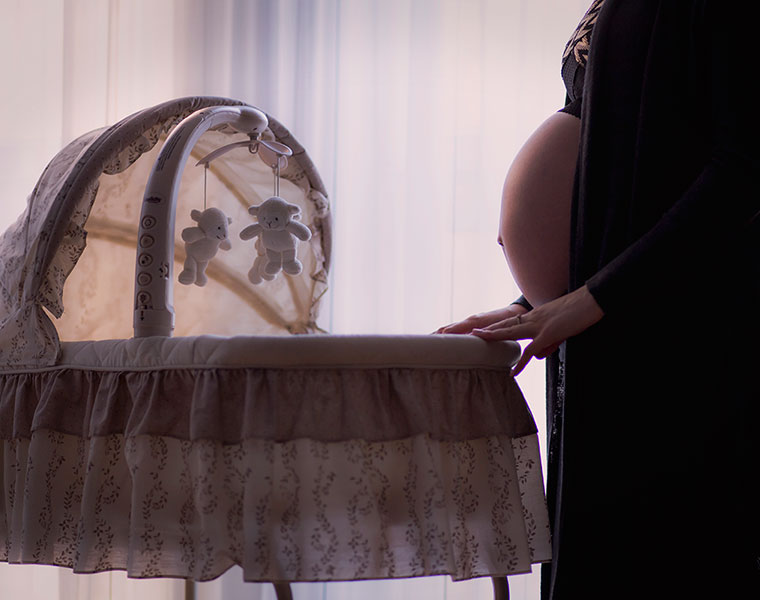 About the Almond Board of California
Almond Board of California in India
India has a rich and long standing tradition of almond consumption. The Almond Board of California celebrates this tradition and looks at the county as a market of great potential and importance. This is a reason for the board to continue to invest resources to run and support an active marketing, trade and market access programme in the country.
By the means of this programme, the board aims to build awareness around the multiple nutritional benefits of consuming almonds every day post validating them through learnings obtained from various nutrition researches.
To achieve this and as a part of the India programme, Almond Board of California engages with consumers, health care professionals, importers, food companies, government and regulatory agencies within the country.